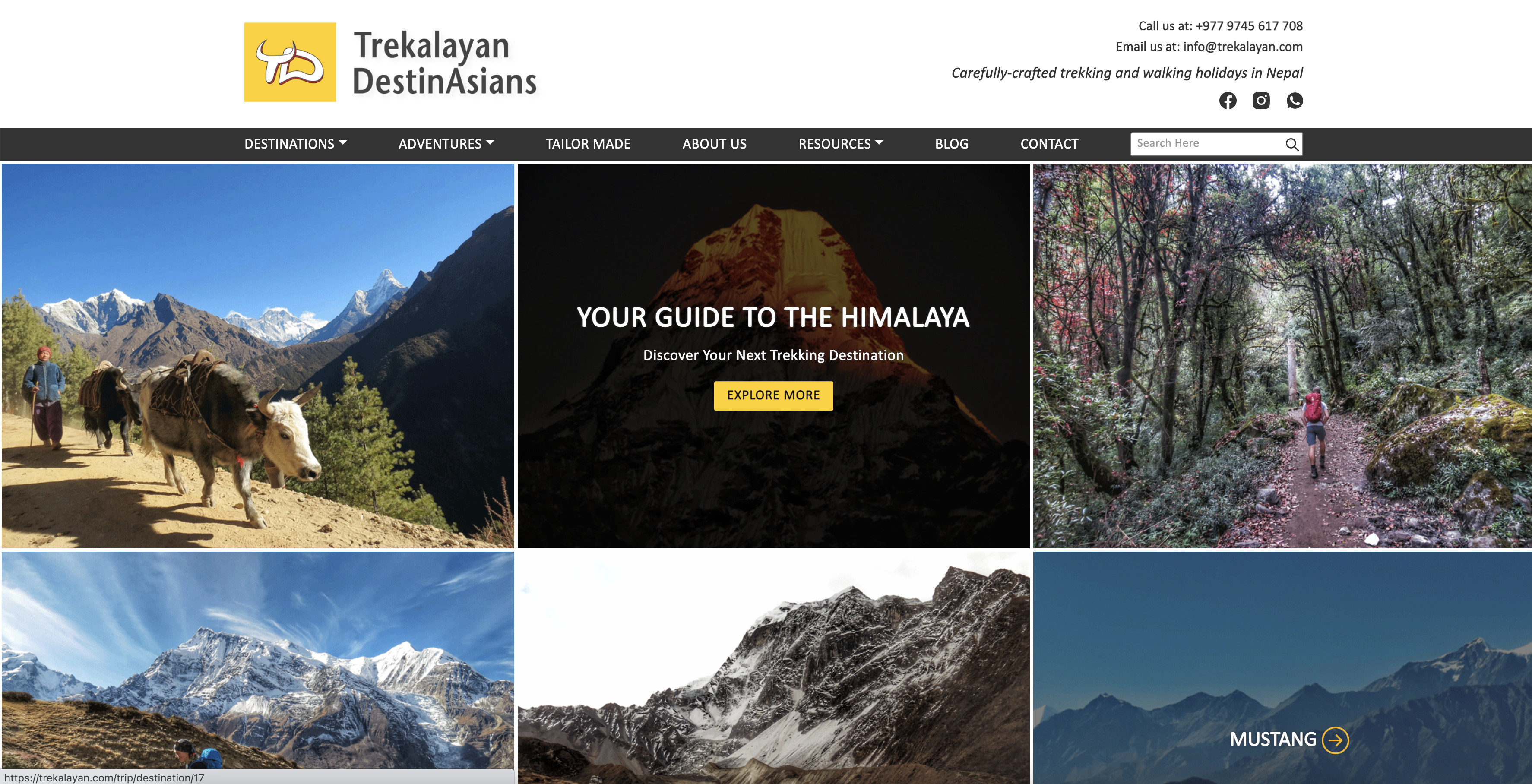 TREKALAYAN DESTINASIANS PVT.LTD
At Trekalayan DestinAsians, we are invested in the Himalaya because we live there. Our passion for the area and the secrets it holds of untouched wilderness, ancient cultures and humble local communities is what convinced us that more people need to experience this unique world for themselves. By promoting these often harsh, but breathtakingly beautiful, […]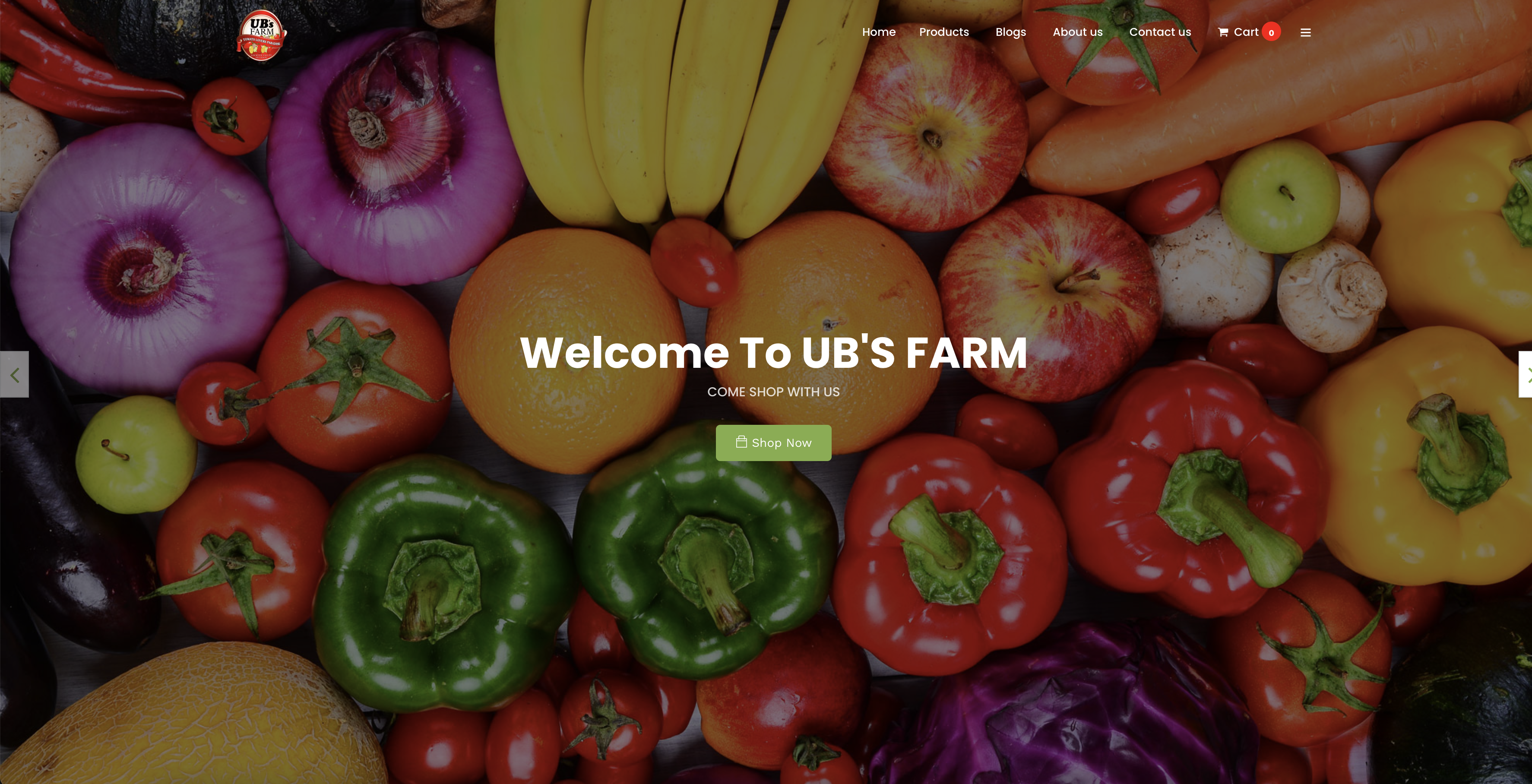 UB'S FARM
UB'S Farm is a local family farm located in Helidon, Lockyer Valley with an aim to provide high quality produce at competitive prices to locals in Queensland. With years of experience in the fruit and vegetable industry we delivery great value for money and customer satisfaction. With friendly staff and team, we are devoted to […]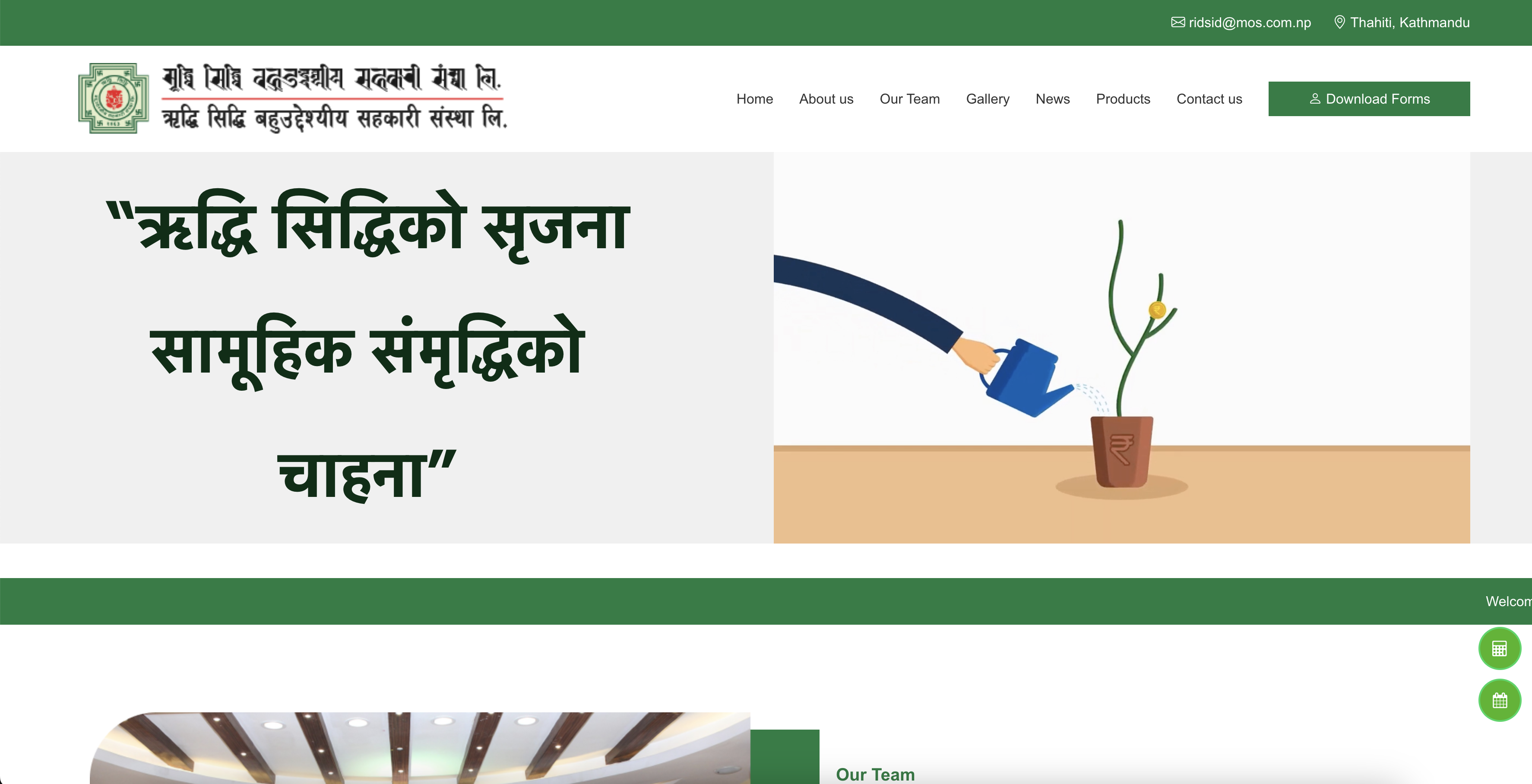 Riddhi Siddhi Multipurpose
Co-operative Society Ltd.
The Riddhi Siddhi Multipurpose Cooperative Society was established with the support of interested friends, family, and people. In relation to the agreed primary concept, on 25 Falgun of 2063 in alignment with legal procedures required from the Nepal Government Cooperative Department Division, Cooperative Office, Kathmandu, the Riddhi Siddhi Cooperative was registered under the Reg. No. […]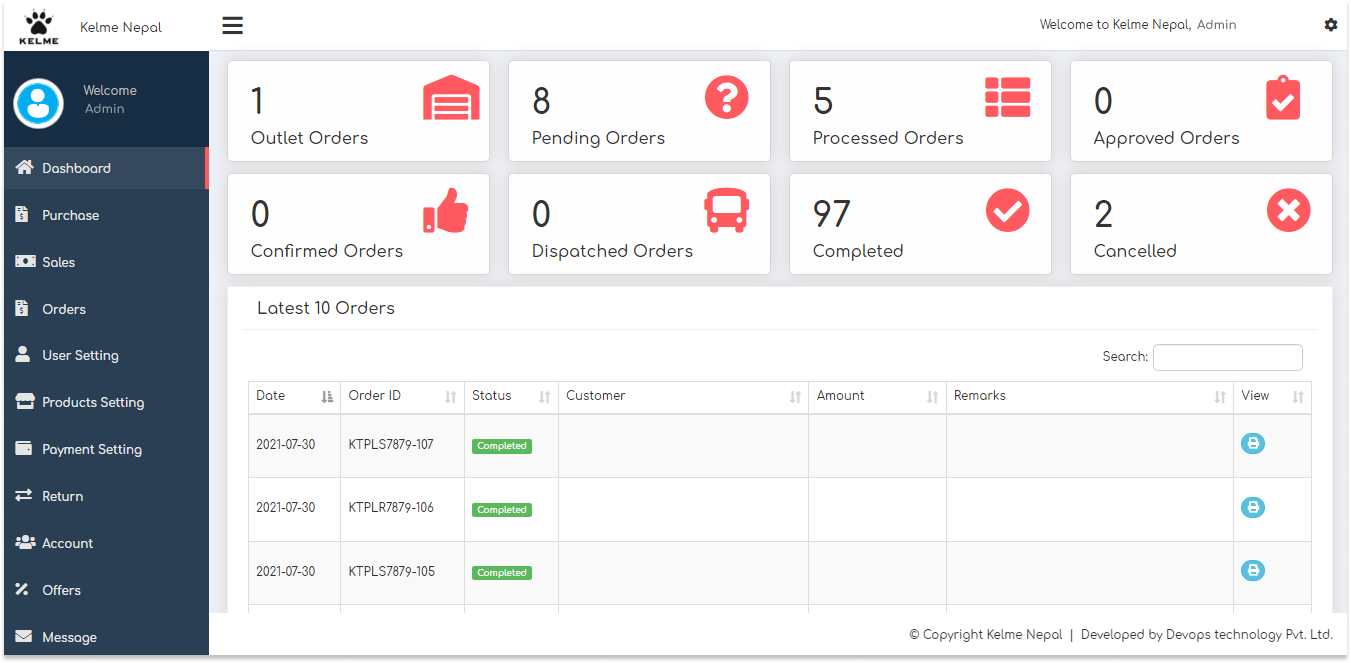 Kelme Nepal
Kelme Nepal is the software for inventory management. In this software, we can purchase, sales and order the products. We can add users with different roles like (admin, employee, outlet/retailer, customer and so on). We can add different variations like Size, Color on each products. We can also return the products once sold. There is […]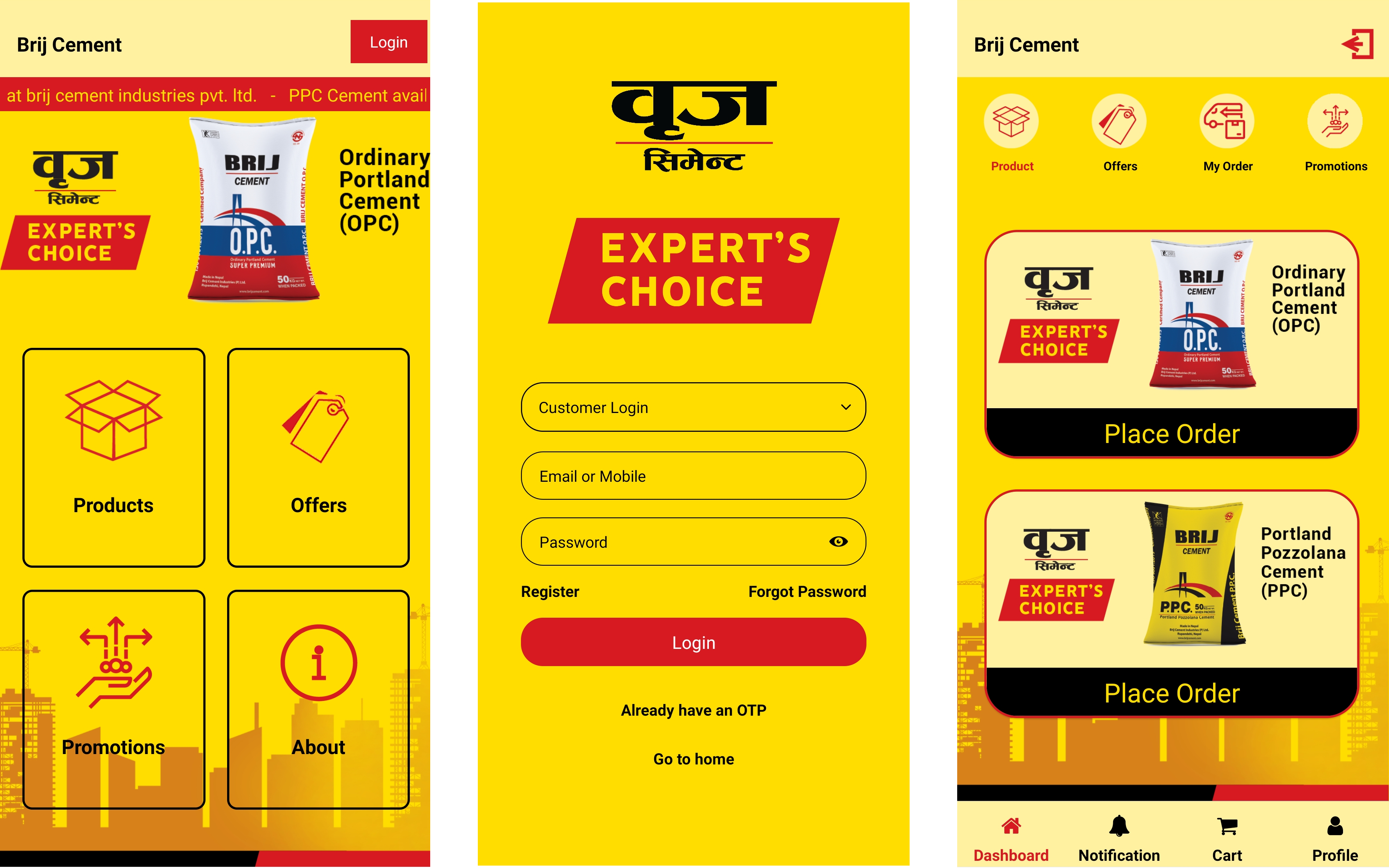 Brij Cement
Brij Cement is one of the largest cement manufacturing industries in Nepal with state of the art technology, Hi-Tech lab and advance packing system. Being one of the most revered cement brands in Nepal, they are also committed to the quality service, products and management system as per ISO 9001:2015.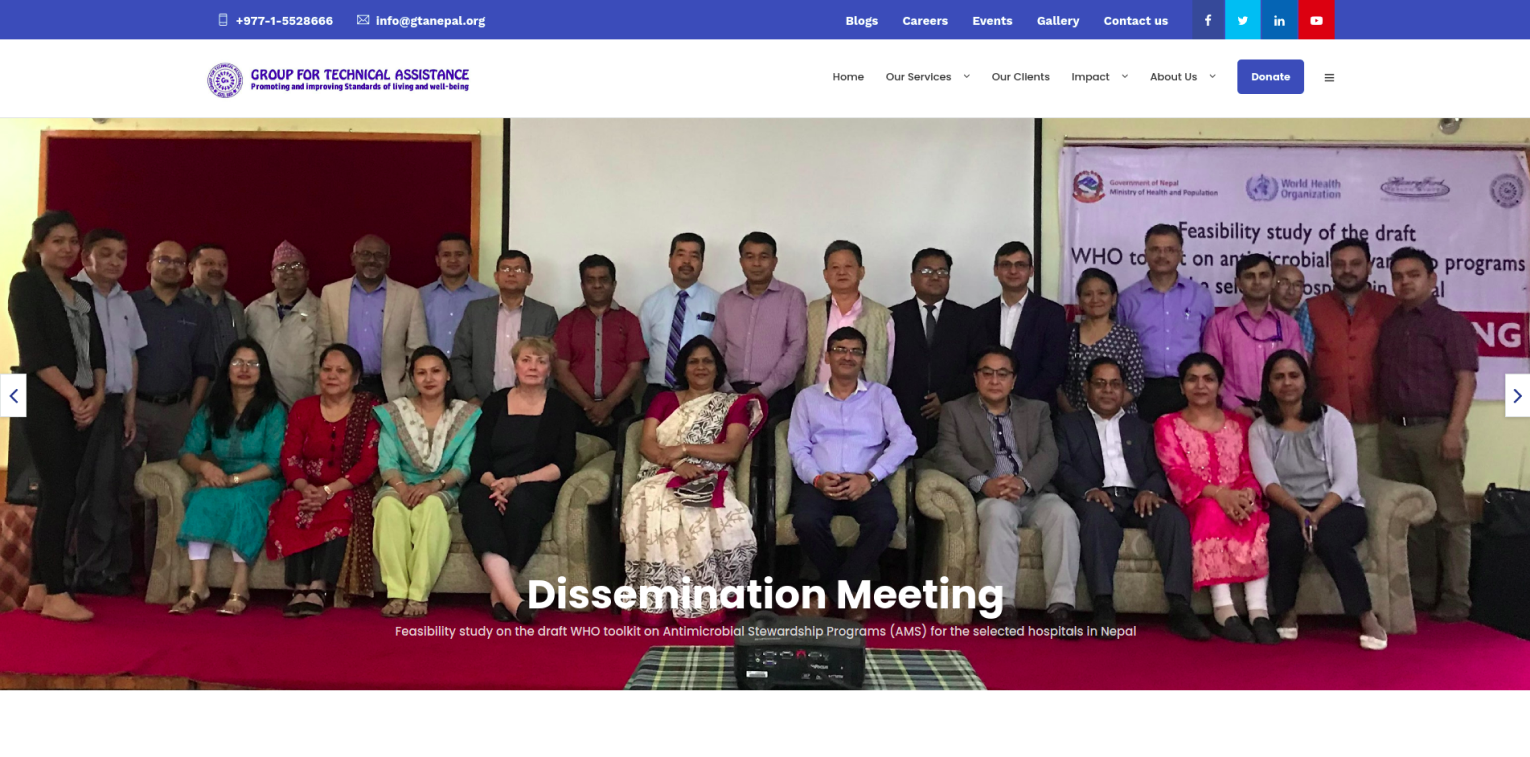 GTA Nepal
The Group for Technical Assistance (GTA) is a non-government, non-profit and non-political national organization based in Nepal. GTA was registered under the District Administration Office of Kathmandu in 1998 and has maintained its affiliation with the Social Welfare Council since then.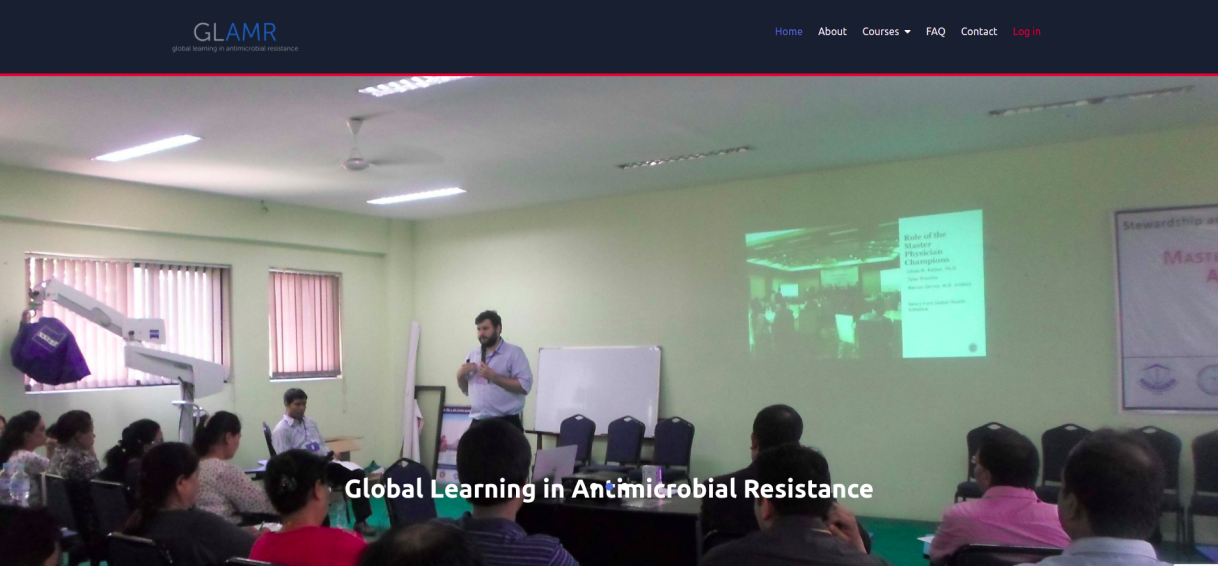 GLAMR
The GLAMR platform integrates our experience and expertise in training and mentoring with research and program development into a knowledge creating and sharing platform. As training becomes a hybrid of both formal instruction as well as communication and sharing of knowledge with peers and mentors, GLAMR is designed to both train and capture experiences in […]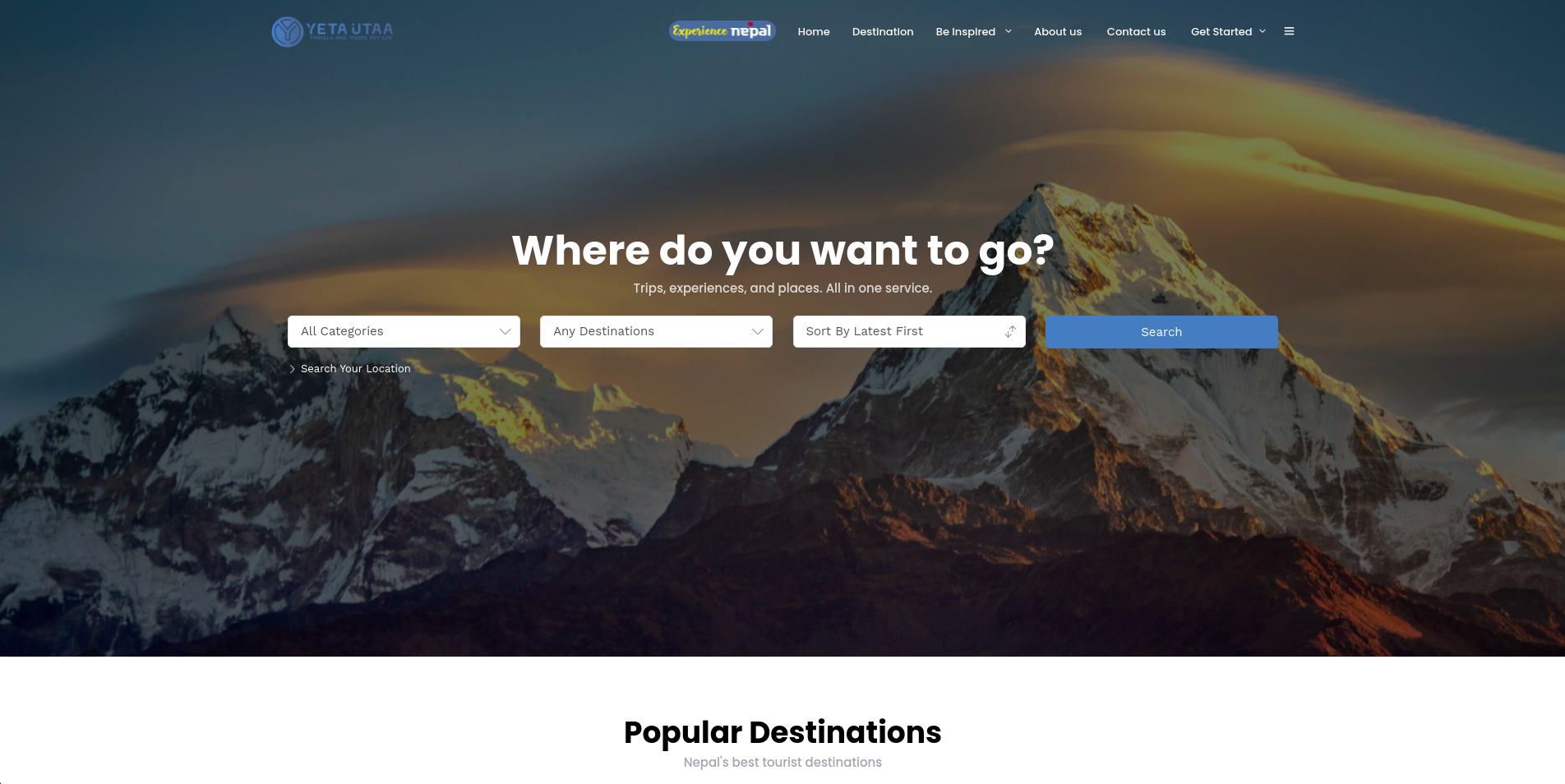 Yeta Utaa
Yetautaa was established in 2017, they've made unforgettable travel experiences in most of the region of Nepal for hundreds of clients. That's down to quality of their people. They have extensive and firsthand knowledge of the region around Nepal and are passionate about what they do.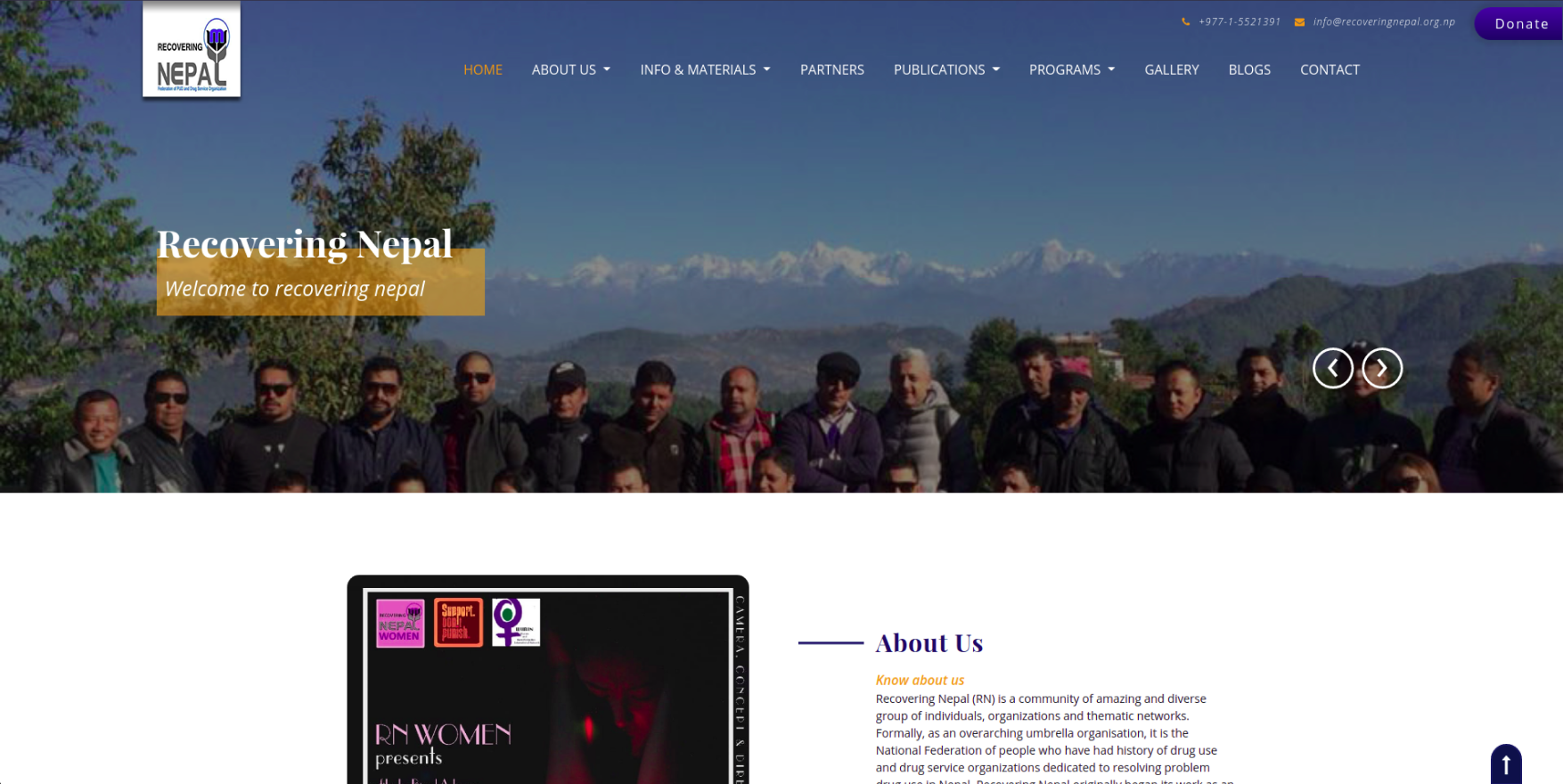 Recovering Nepal
Recovering Nepal (RN) is a community of amazing and diverse group of individuals, organizations and thematic networks. Formally, as an overarching umbrella organisation, it is the National Federation of people who have had history of drug use and drug service organizations dedicated to resolving problem drug use in Nepal.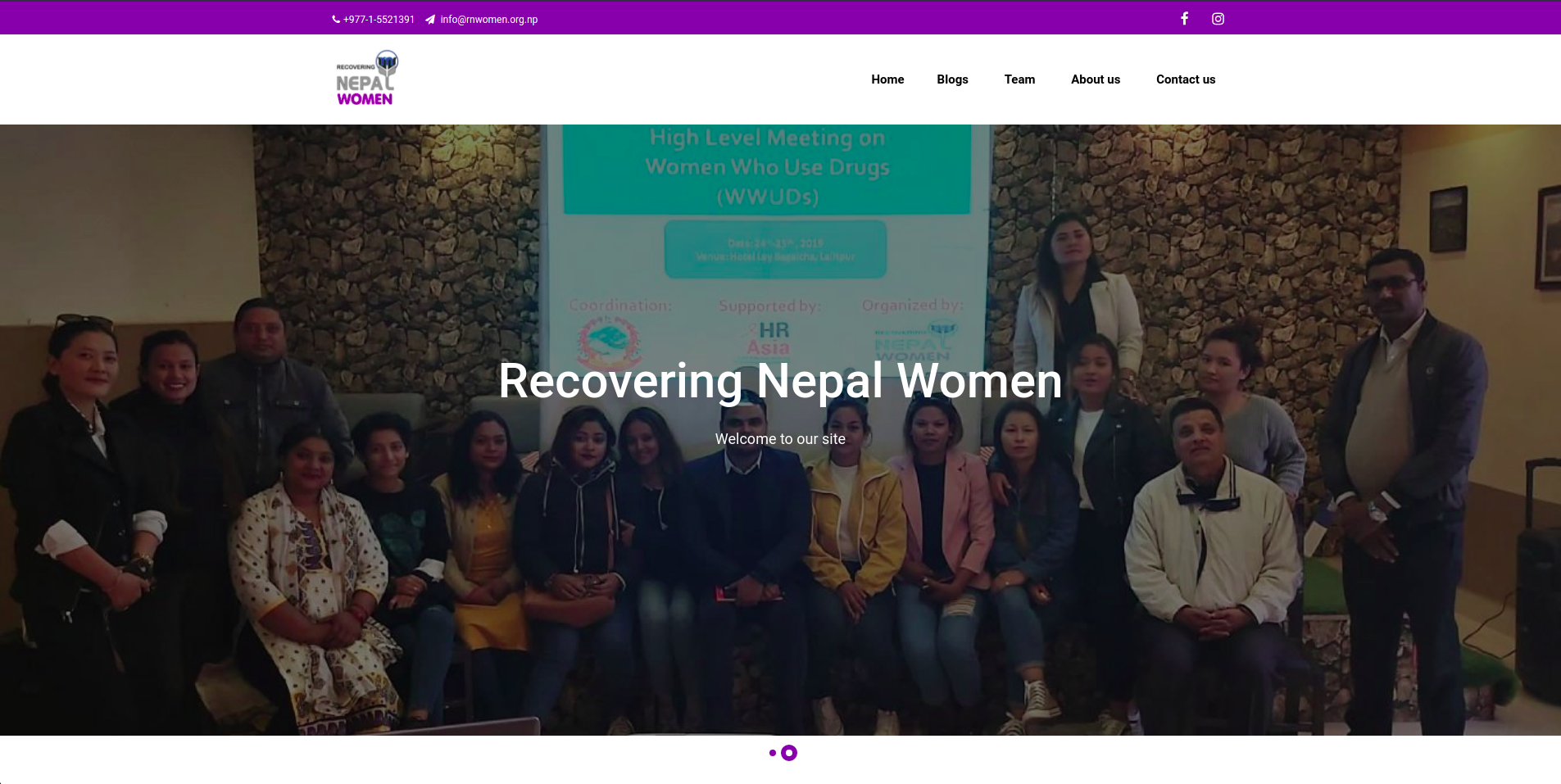 RN Women
Recovering Nepal Women is the national network setup to protect Women who use Drugs in Nepal from violence , discrimination, abuse , marginalization and neglect. It is the Official Women's Wing and Gender Diversity Hub of Recovering Nepal. It was officially declared on 2018 through regional as well as National level consultation on the 12th […]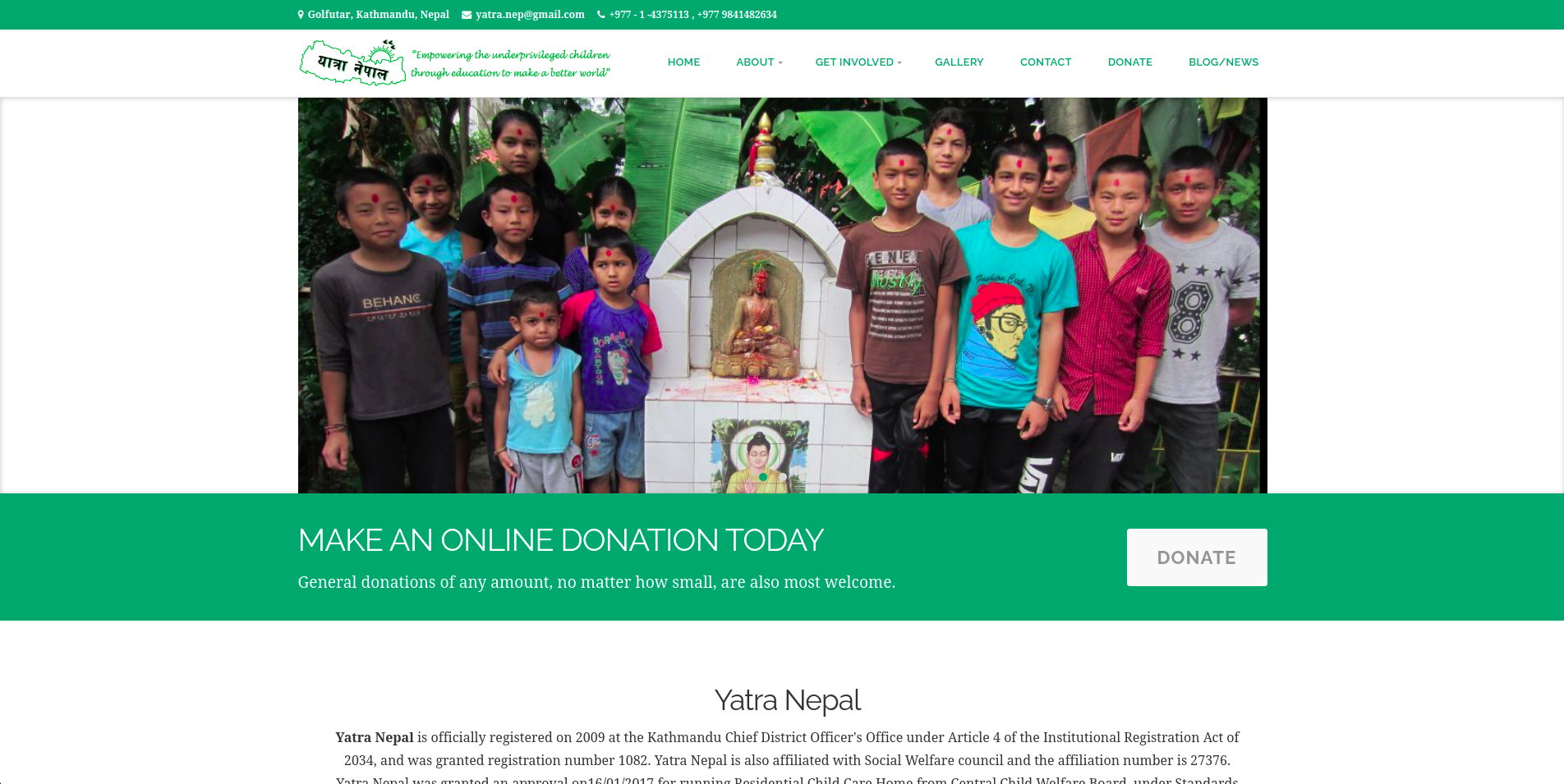 Yatra Nepal
Yatra Nepal is a non-profitable and non-governmental organization, working for the welfare of disadvantaged, abandoned, helpless, orphans, poorest, especially underprivileged needy children of Nepal.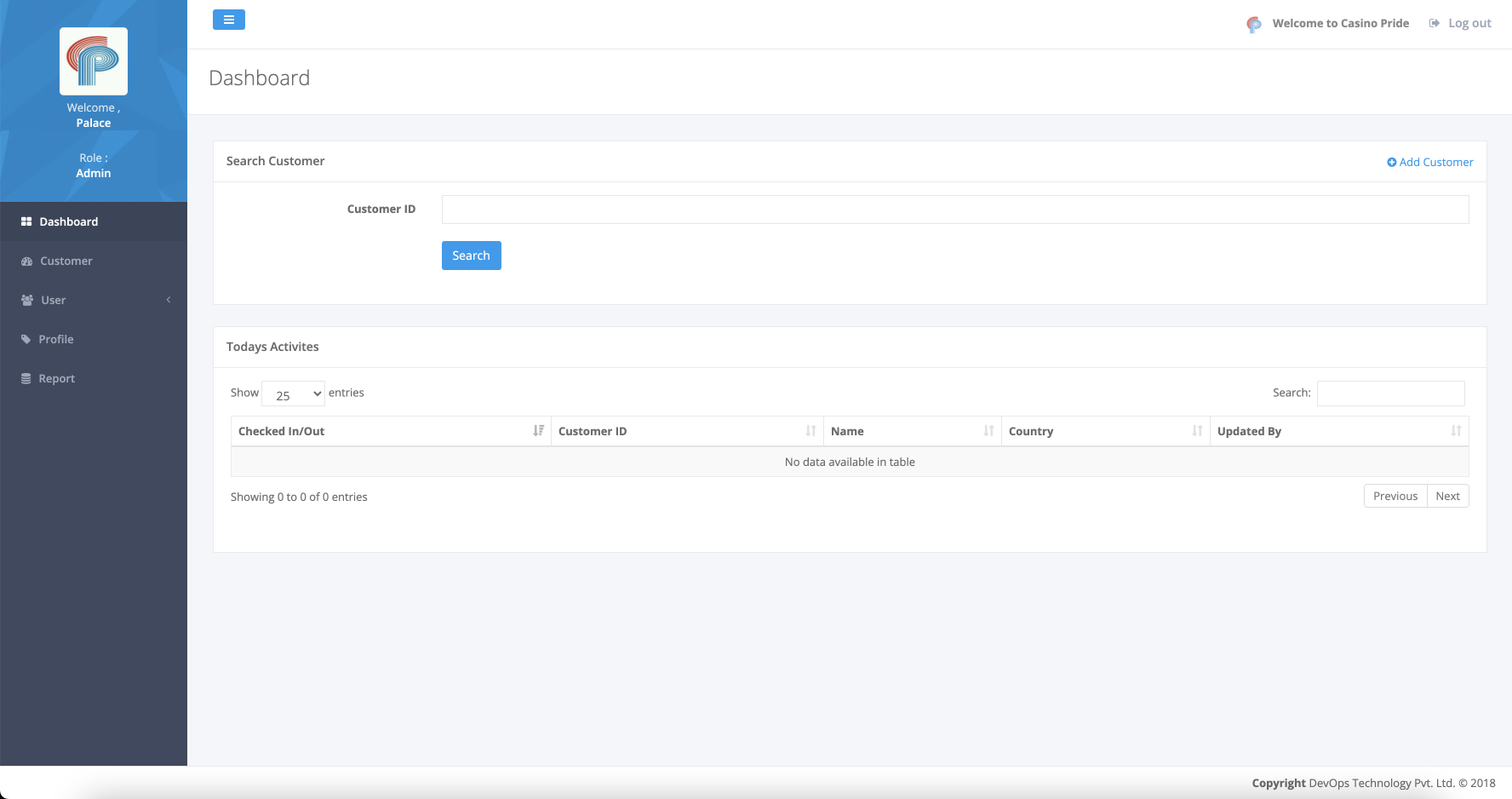 Casino Pride
This web application helps to keep records of the visitors. It takes the photo of the visitor and also prints the card for the customer. It checks the expiry date of the card. It lets the user to input the details of the visitors including their nationality, valid identity card and other necessary information.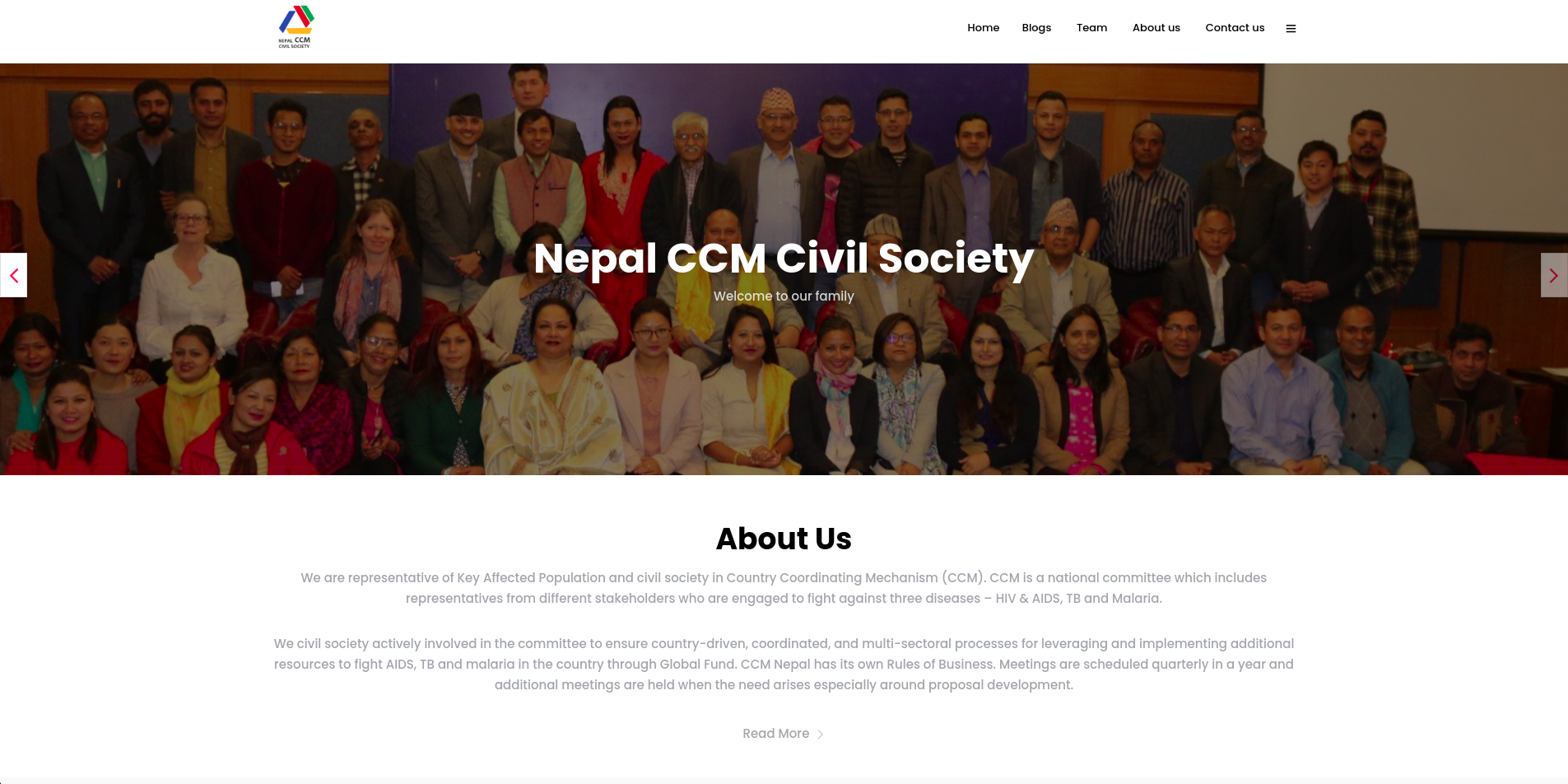 Nepal CCM Civil Society
Nepal CCM Civil Society is the representative of Key Affected Population and civil society in Country Coordinating Mechanism (CCM). CCM is a national committee which includes representatives from different stakeholders who are engaged to fight against three diseases – HIV & AIDS, TB and Malaria.